[ad_1]

Bega resident Brett Ritchie and his family have been drinking tap water not fit for human consumption.
Key points:
A Bega Valley Shire Council campaign to help residents outside town water supply backfires
Residents shocked to hear their tap water is not fit for consumption
Affected residents want compensation after paying rates for drinking water
Until now, they had no idea.
The revelation came thanks to a Bega Valley Shire Council campaign to inform around 600 residents whose homes are not connected to the town's supply how to best live with non-potable water.
Mr Ritchie and many others said it was the first time they had been informed they were outside of the town water parameters.
The residents are on the trunk main system, which transports water from source to storage.
Unlike town water, it is not treated, therefore not fit for consumption.
'Clear case of deception'
The Bega Valley Shire Council is facing significant backlash following the launch of the information campaign #TrunkLife.
The BVSC's website said the campaign "paints an honest picture of the problems have with their water supply and outlines the steps they can take to fix it."
However, residents said that as ratepayers they needed council to provide answers and financial assistance.
"I think there is a clear case of deception. We should get a rebate for the water," Mr Ritchie said.
"We've paid water rates since the day we moved here… if we pay water rates for treated water, give us treated water."
He was also concerned about the health implications of drinking untreated water.
"We own a childcare centre and they are on the same water line as we are."
Council Water and Sewerage Services Manager Chris Best acknowledged there was previously a lack of information in the community.
He said that was, for the most part, down to real estate miscommunications.
"Adverts for properties, rental or purchase, they paint a rosy picture sometimes," Mr Best said.
It is a claim that Tathra resident and information technician consultant David Porter rejects.
"Council is the one delivering the water and it's no doubt council should be the one making that communication" Mr Porter said.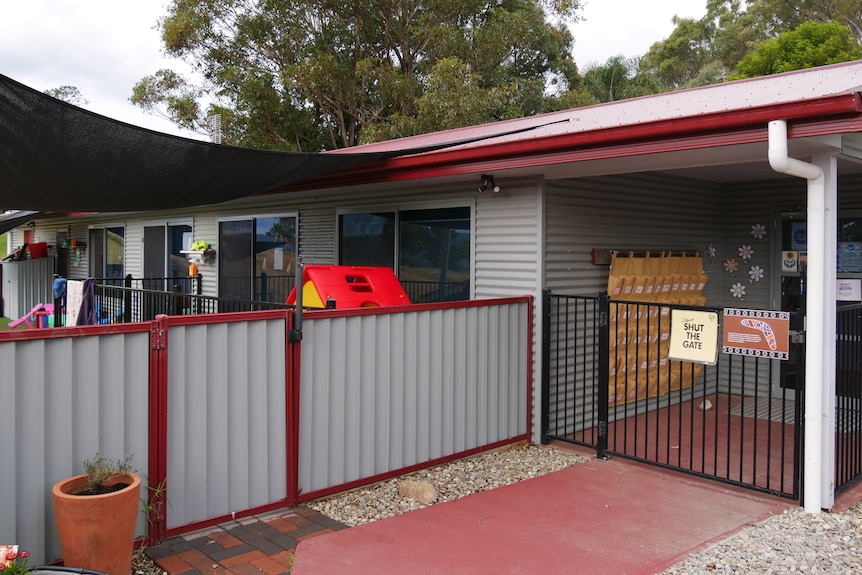 Several Bega residents told the ABC that if they had known about their water supply at the time of purchasing their property, they would have looked elsewhere.
Mr Best said there were no plans to assist residents further than the information provided in the #TrunkLife campaign.
 "At the moment we don't have any schemes for financial assistance, but we can give advice," he said.
[ad_2]

Source link