[ad_1]

Blanchetown Deli operator Megan Barrell received the news her business was a COVID-19 exposure site from a friend, and has since been struggling to make sense of what she is meant to do.
Key points:
A small business owner was told to test and isolate, but subsequent directions were unclear
SA Health says alerting the public via its exposure list was top priority
The testing confusion resulted in the business closing twice
On Friday morning, SA Health listed the cafe on its website as having had a casual exposure between 3-5pm on Monday November 29.
Since then, Ms Barrell has battled with managing requirements including quarantining, testing, and contract tracing.
"I just wish things were clearer from the start, and maybe a bit more information from SA Health would be great, so at least we know we're doing the right thing and keeping our community safe," she said.
The regional cafe owner runs the small business at Blanchetown, along the Sturt Highway between Truro and Waikerie, with the help of her mother.
After learning about the exposure she called SA Health and was told to get tested and isolate until she received a negative result — but was not given any further directions.
"We haven't had any instruction from SA Health at all [about cleaning or contact tracing]," Ms Barrell said.
'Public safety' SA Health priority
In a statement, SA Health said while best efforts would be made to contact business owners before their venues were listed publicly, the priority was to ensure public safety.
"The health and safety of all South Australians is always the priority and details may need to be released before businesses are informed," it said.
And while Ms Barrell did not get told to clean the cafe, SA Health said business owners were required to clean following attendance of a confirmed case.
"Routine cleaning processes are adequate. Once the clean is complete, the business can re-open without any other requirements unless directly contacted and advised by SA Health," it said.
Another area of confusion was contact tracers having access to paper sign-in sheets, which Ms Barrell said remained sitting on her front counter until a police officer took the details from them a week after the initial exposure.
"I'm doing the right thing having QR codes and manual sign-in sheets."
Testing forces closure again
The Blanchetown business reopened on Monday after Ms Barrell received a negative result on Sunday, but she was forced to close the business that afternoon after receiving new advice about testing requirements.
A phone call from SA Health was followed up by a visit from a police officer to the cafe.
"We had to shut down, go and get tested, and I had to isolate till 11.59 last night because I'm double-vaccinated," Ms Barrell said.
The experience has left her frustrated.
"We had three different answers to one question  [about quarantining] on one day," she said.
"We're still not sure if we are doing the right thing. I'm worried the police are going to come again, or there will be new rules that I'm not aware of."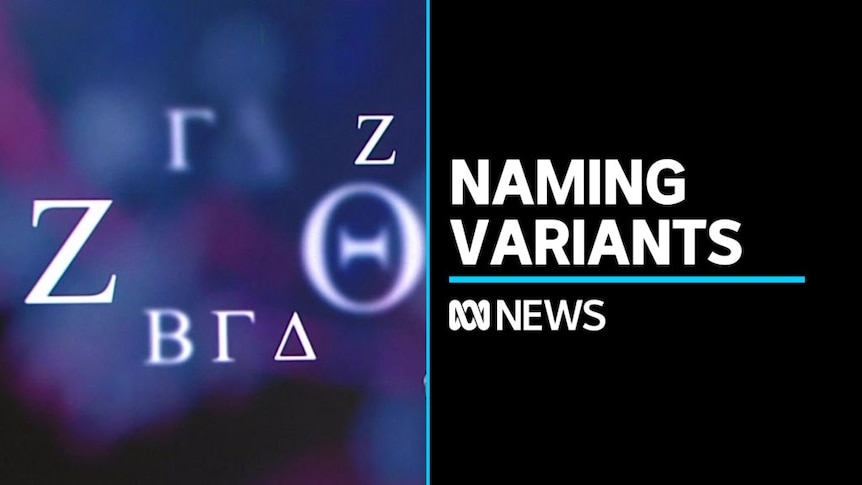 Loading form…
[ad_2]

Source link